Hello,
We are Léon and Debbie and we keep and breed almost all Rhacodactylus.
We have to do this in english cause we don't speak Italian. We've been visiting the forums for a while now,people here have great collections, but just decided to registrate and introduce ourself.
We live in Rotterdam in the Netherlands and visit the Hamm show every time.
Last time we met Godspeed and bought a sara from him.
Here are some of our animals.
This is one of our Pinstripe ciliatus males who will b breeding next season.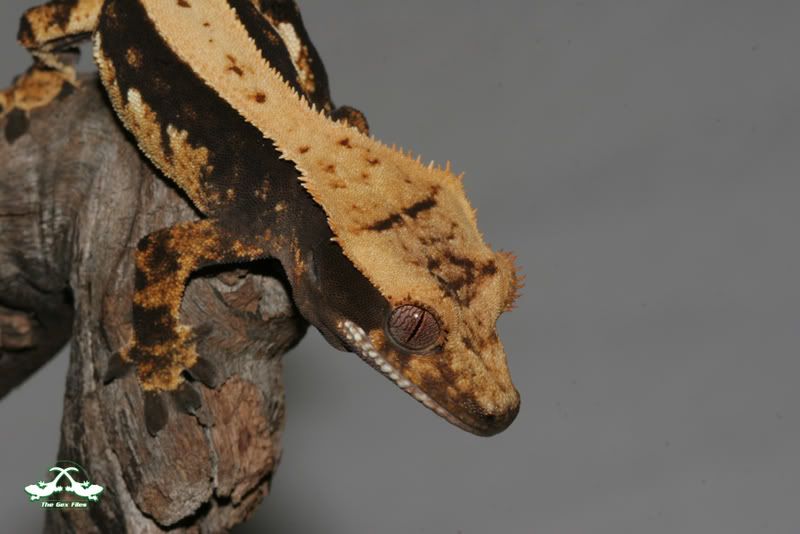 This is our male auriculatus (who is for sale by the way).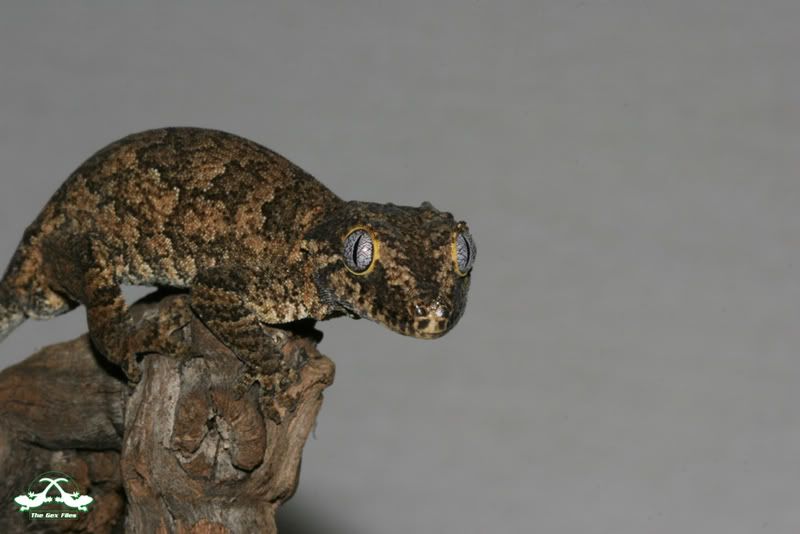 One of our ciliatus offspring.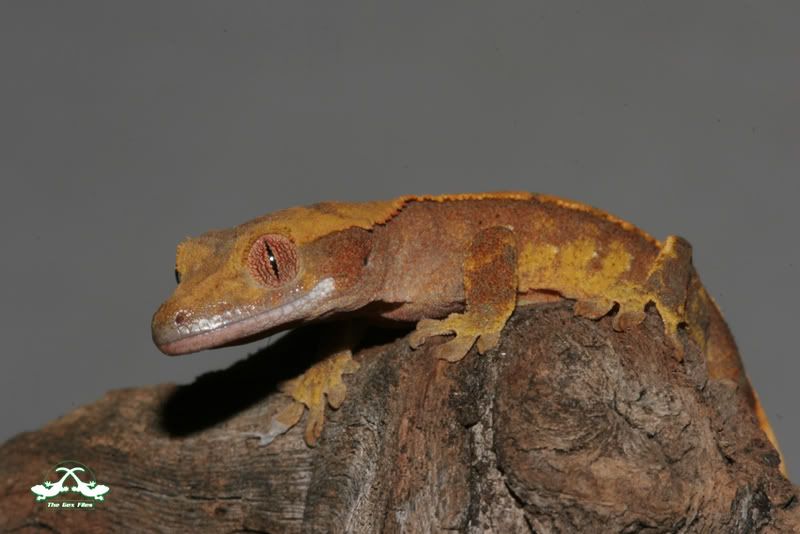 One of our female Pine Island chahoua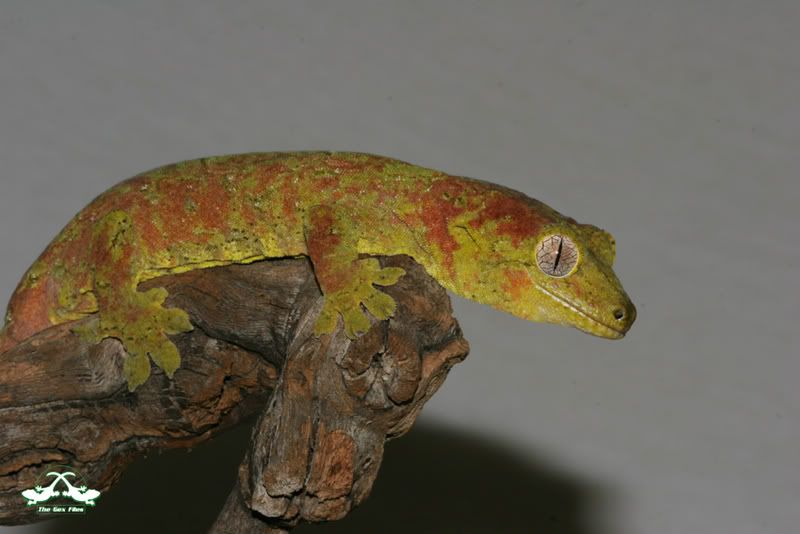 Another of our aurics.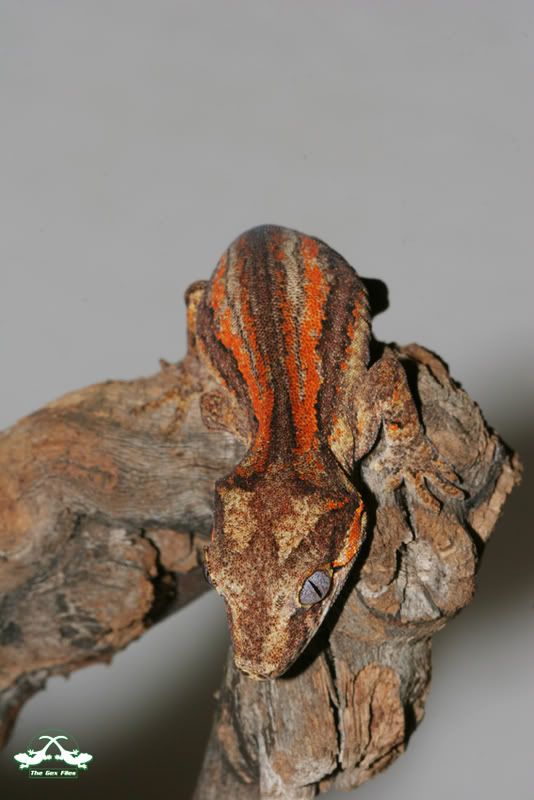 The sarasinorum we bought from Gio.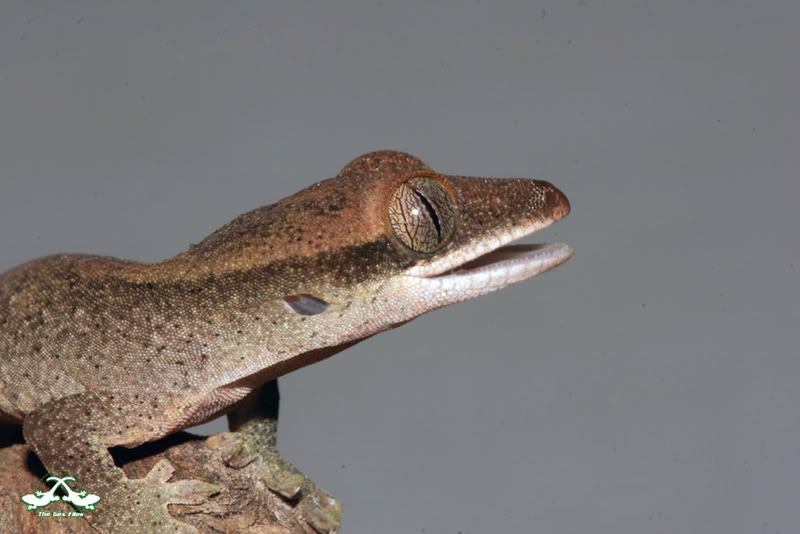 Our female GT leachianus (Mt. Koghis form)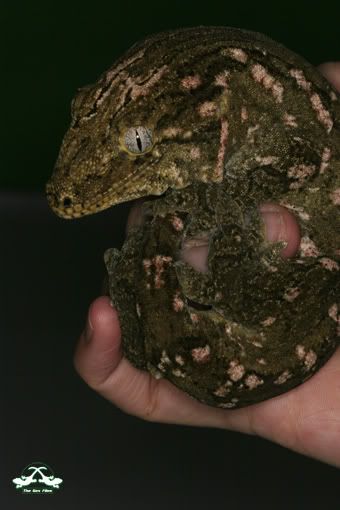 We currently have:
A lot of Rhacodactylus ciliatus, lots of morphs.
4.3.0 Rhacodactylus auriculatus, retic, red retic, black and white striped and orange striped.
6.4.0 Rhacodactylus chahoua, 1.1.0 unknown local, 3.1.0 Mainland and 2.2.0 Pine Island
1.1.1 Rhacodactylus leachianus leachianus (Mt Koghis)
0.0.1 Rhacodactylus sarasinorum
3.1.1 Phelsuma standingi
0.1.0 Tupinambis merianae
0.1.0 Brachypelma klaasi
We will post new pictures here every now and then
.
Kind regards,
Léon and Debbie
.:: The Gex Files ::.