Here are some more photo's we took from our Rhacodactylus the past few months.
One of our female breeders, she is kind of greenish most of the time.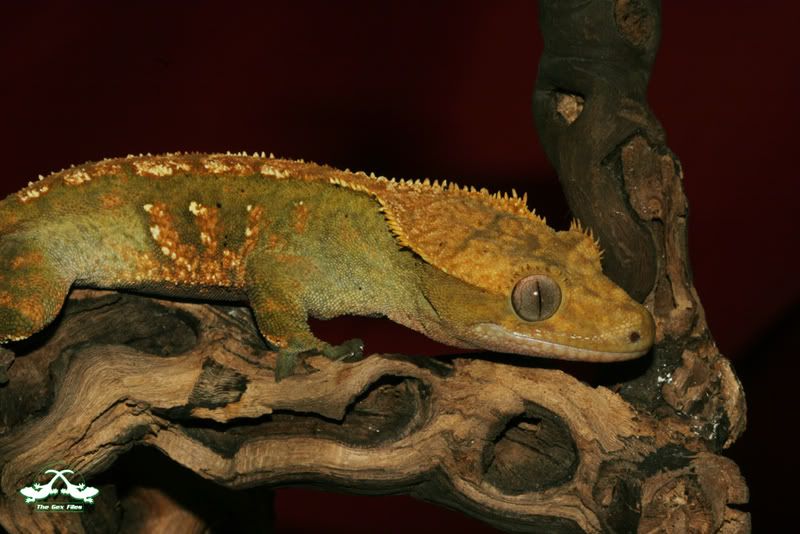 Offspring from our Extreme Harlequin.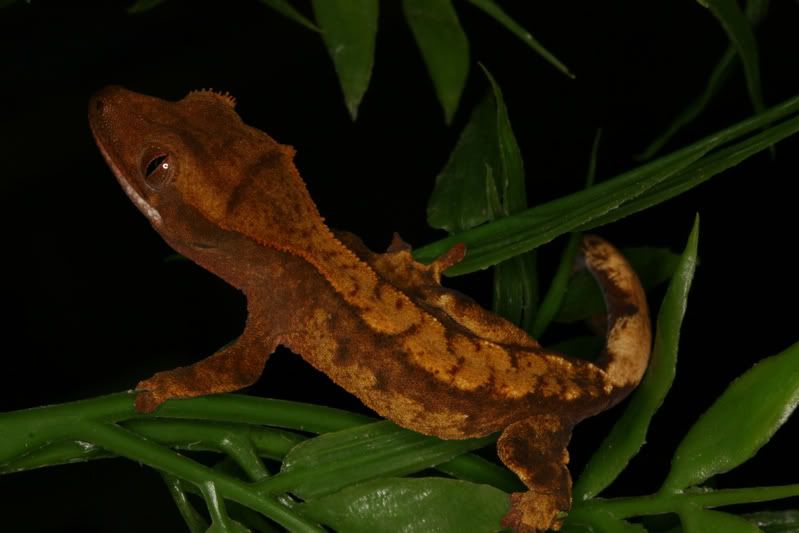 The father of the ciliatus above.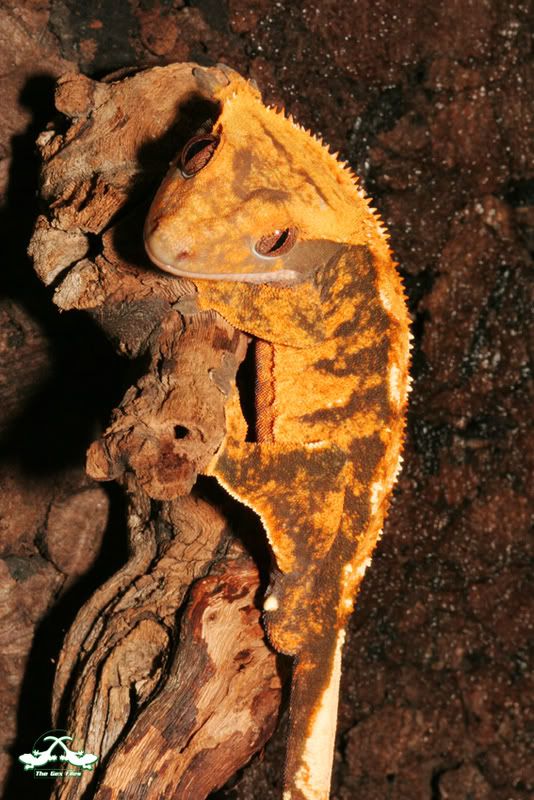 One of our next year breeder auric.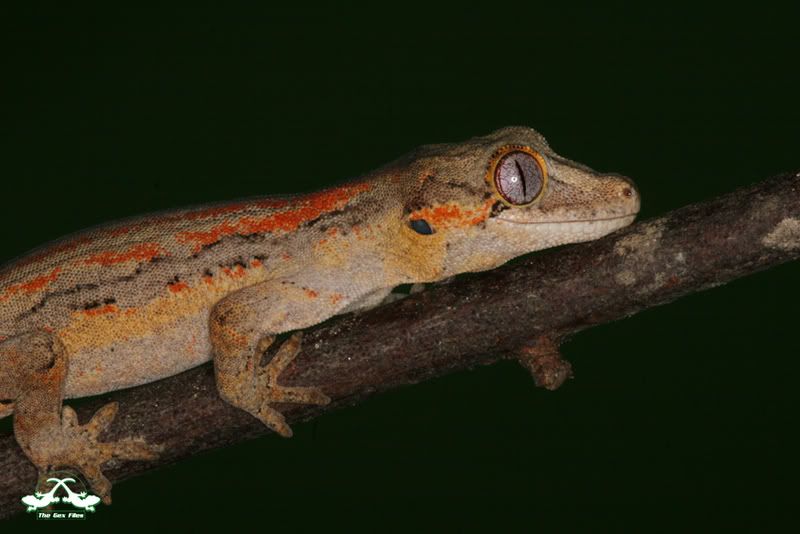 The Female who is going to be paired with the above male Garg.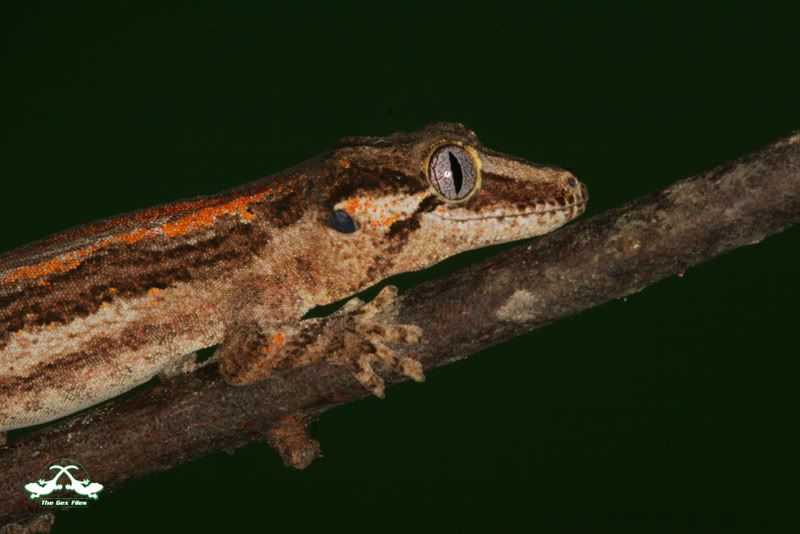 One of our female PI chahoua.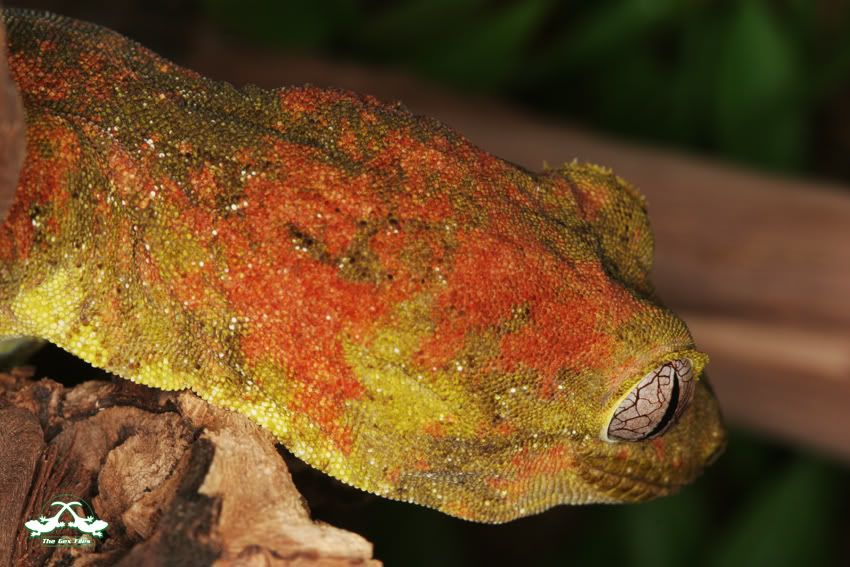 A feisty little baby.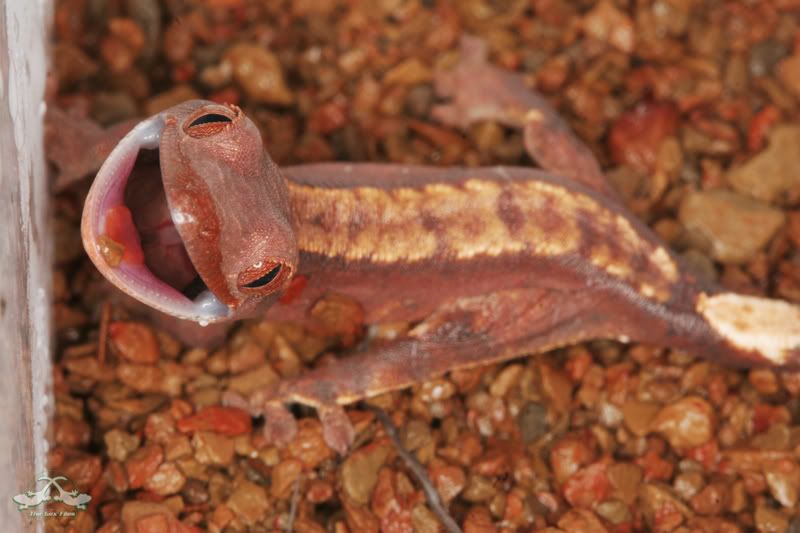 Hatching.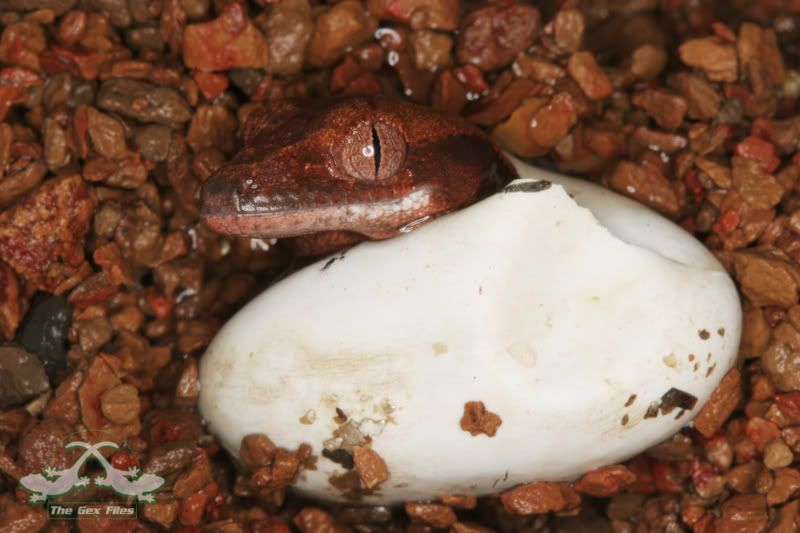 One of our own bred "Dutch Pinstripes".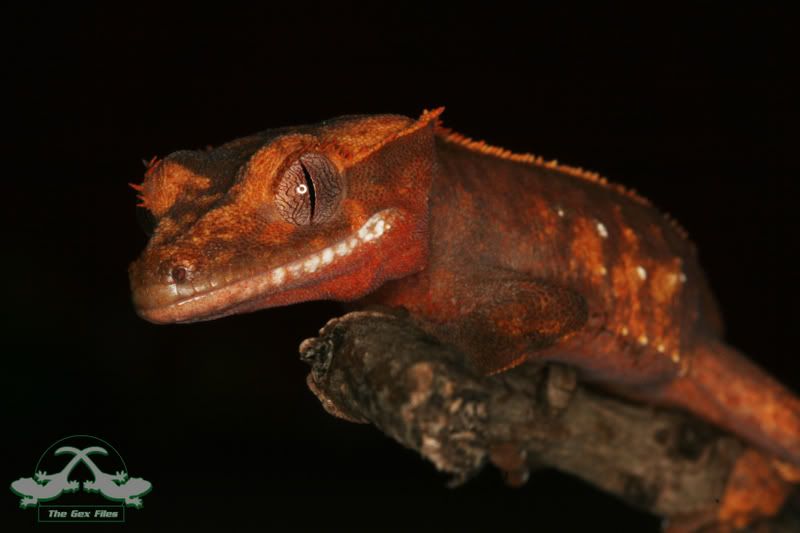 Another "Dutch Pinstripe" and sister of the female above.